Cheese supplier
Doing business with Farmel is easy-going. We dare to innovate instead of holding back. Recently, we extended our range of products and are now able to also supply you with various types of cheeses. We attach great value to personal contact and sharing knowledge. There are a lot of different possibilities at Farmel when it comes to cheese. We strive to supply you with the cheese you need as best and as quick as we can.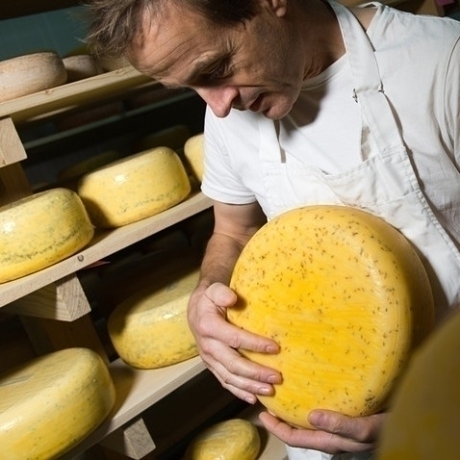 Why Farmel as your cheese supplier?
At Farmel, quality is very important. We are pushing ourselves to supply you with the best cheese that we can. We are a dynamic company that, over the years, has learned to be flexible, global and a trustworthy partner. We can supply you with our cheese all over the world. We are always looking to find new partners and strive to be a reliable force in the lives of the partners we already have. In our eyes, this makes Farmel the ideal cheese supplier. We want to supply you with our cheese so that consumers around the world can enjoy good products. We always try to find the best solution for you and be a reliable partner.
We are your ideal supplier of cheese because we are:
Flexible
Trustworthy
Global
Solution oriented
Reachable
Agile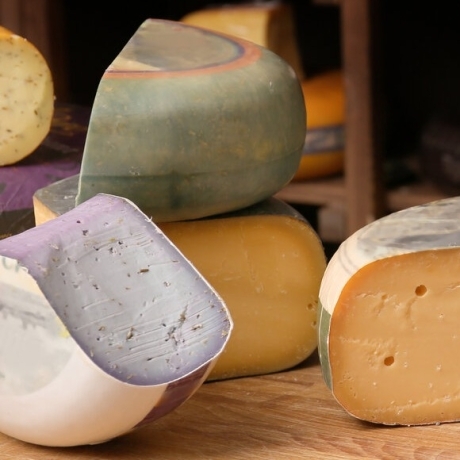 Specifications
We offer different sorts of cheeses, namely:

Naturally matured cheese
Foil cheese
Analogue cheese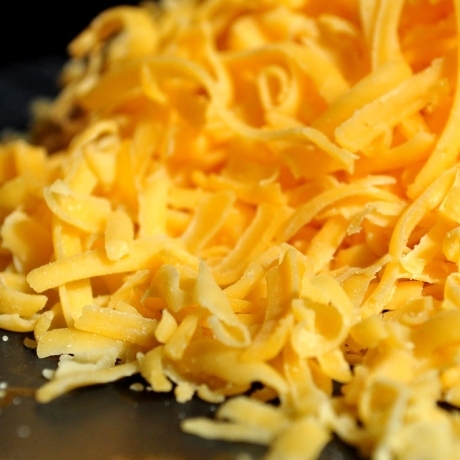 Types of cheese
Farmel offers many different types of cheese and our offer is ever growing as we discuss different cheeses with our farmers and customers. The cheese we currently offer are:
Cagliata
Cheddar
Edam
Emmentaler
Goat cheese
Maasdam
Mozzarella
Curious as to what Farmel can do for you?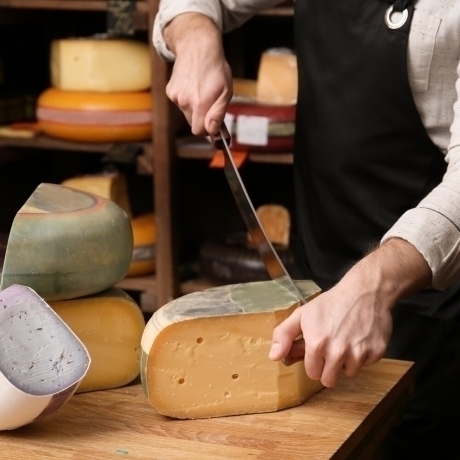 The cheese Farmel supplies
Farmel is able to supply you with many different types of cheese in different shapes and sizes. The three main cheese categories that Farmel can supply you with are natural cheese, foil cheese and processed/analogue cheese. Within these categories there are a lot of different possibilities. Some examples of cheese that we can supply are Mozzarella, Dutch type cheeses such as Gouda, and Cheddar. Farmel can supply you with the specific types of cheese that you need.

Do you want Farmel do be your trusted cheese supplier?