Our brands
Farmel supplies multiple types of milk powder worldwide under various brands. In this process, a constant supply of high-quality products is very important. In order to guarantee reliability and safeguard continuity, Farmel has entered into long-term collaborations with various parties.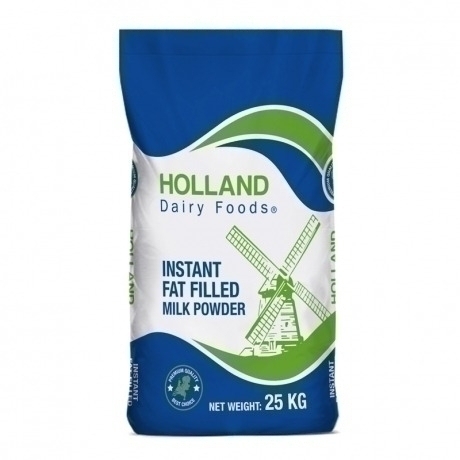 Holland Dairy Foods®
Holland Dairy Foods® is Farmel's business to business brand of milk powder. It consists of high-quality products. The products of Holland Dairy Foods® are also popular with customers in Africa and Asia thanks to the reliable and consistant supply.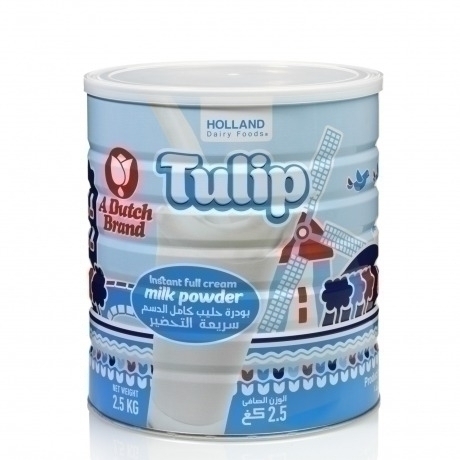 Tulip® Milk
Passion lies at the heart of Tulip® milk. That's right, passion. That is how you get happy cows, and happy cows are healthy cows. Healthy cows give far tastier milk. Tulip® is available both as a powder and in 200 ml bottles of liquid milk. Also delicious are the Tulip® Tasty Straws that you can mix with your milk. Tulip® Milk is sold well in The Gambia, Mauritania, Senegal and Somaliland, among other countries.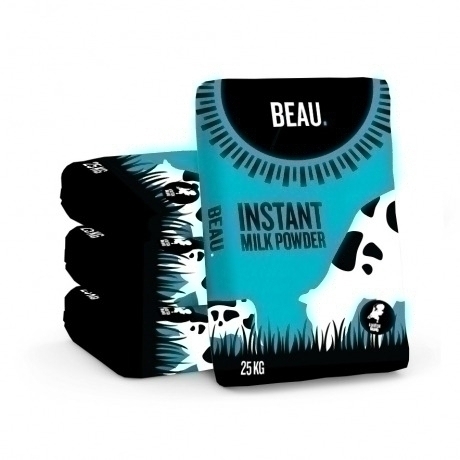 Beau.®
BEAU.® milk powder is made of milk from the best cows. In the Netherlands, fresh milk is the secret to staying healthy and happy. It is nutritious and delicious. BEAU.® is sold well in Asia, South America and other parts of the world.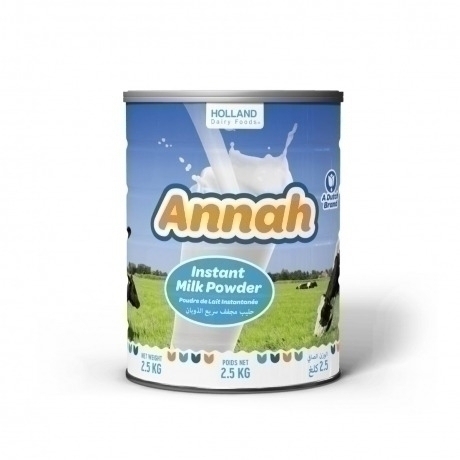 Annah®
Annah® milk powder is a good, price-conscious inexpensive alternative to regular full cream milk powder because it is made with vegetable fats. Annah® is available in 2.5 kg tins and 25 kg bags.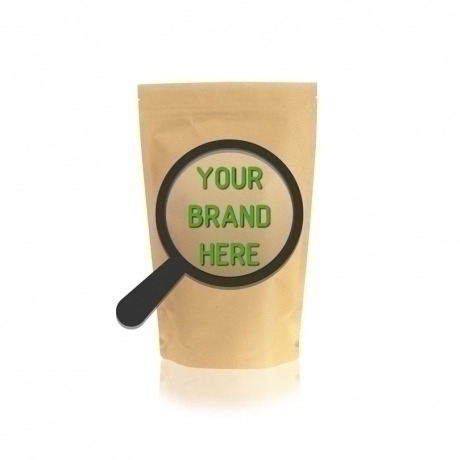 Your private label
Thanks to our long-time international expertise in the field of milk powder production, Farmel is also capable of advising you about the option of a private label and the accompanying production. If you would like a private label, feel free to contact us. We will be happy to work together with you.