Liquid dairy products
Farmel is always able to respond flexibly to your needs thanks to the large and stable volume of milk produced by its 190 dairy farms. Farmel owns a large group of dairy farms in the Netherlands and Belgium, so you will always buy your milk straight from the source.
We supply standard and organic cow, goat and sheep milk. We know our dairy farms through and through. This means that we guarantee optimal product quality and tracking & tracing.
Various national and international dairy processing firms fully rely on Farmel's milk supply. Products such as cream, permeates and concentrates are available to us at any time.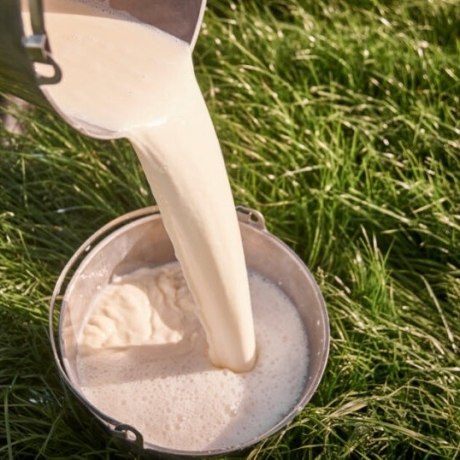 Organic dairy products
Farmel has many years of experience in collecting organic milk. A select group of farmers has entered into collaboration with Farmel to deliver premium quality milk to various production plants. This milk is processed into unique end products such as milk powders and butter.

Farmel is continually looking for new suppliers in order to meet the growing demand for organic milk. Are you an organic dairy farmer and are you looking for reliability, certainty and flexibility for your company? Then opt for a collaboration with Farmel.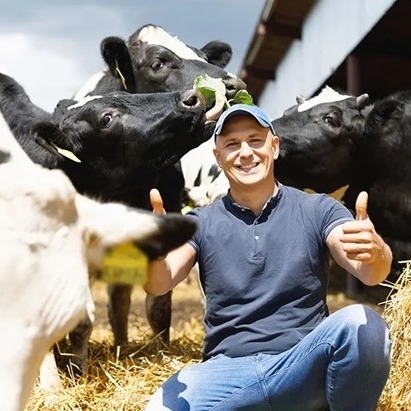 'Beter leven' Dairy
Farmel is one of the initiators of the beter leven label for dairy products. 'Beter leven' is Dutch for better life. This label was innitiated to provide our cows with a better life. The stars on the label used to only require compliance with animal welfare standards, but now, nature and the environment are also included. Nearly 200 requirements are set nowadays, which Farmel and its farmers proudly meet.

The first concrete result of the new collaboration with the Dutch Animal Protection Foundation and other organisations is the launch of one-star milk and yoghurt. These one-star dairy products are a first step that will later be followed by two-star and three-star dairy products.

According to the Dutch Animal Protection Foundation, a three-star product should at least meet the requirements for organic dairy products, as well as additional animal welfare standards.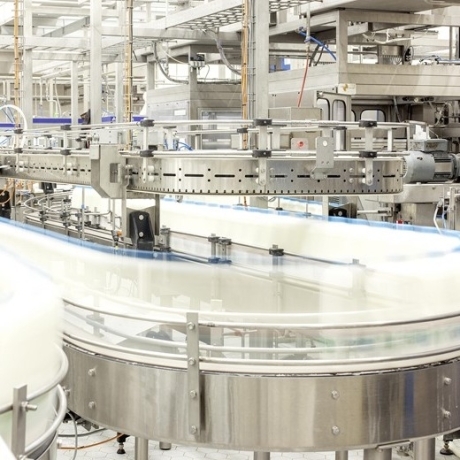 Farmel as supplier of liquid dairy
Farmel deals in dairy products around the world. We are able to supply you with the liquid dairy products you need. Farmel owns a large group of dairy farms in the Netherlands and Belgium, so you will always buy your dairy straight from the source. Are you interested in learning more about Farmel as a liquid dairy supplier?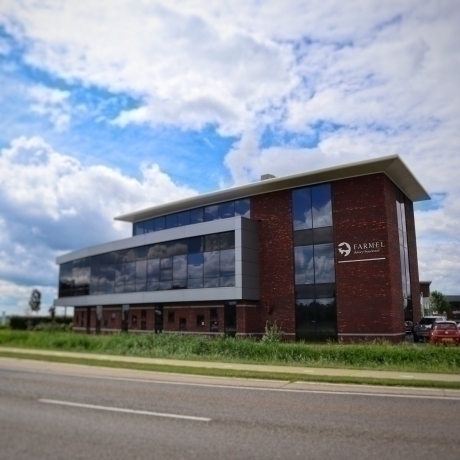 Contact
If you would like to learn more about the procurement of liquid dairy products, please contact us:

Your contact:
Rik Hogeterp
T: +31 527 745 498
@: r.hogeterp@farmel.nl