Quality
Quality is an important pillar within Farmel. By using quality systems we can deliver high quality products and guarantee food safety.
All of our dairy farmers are connected to quality programs that apply in their respective countries, such as KKM, IKM and QQM. Farmel Dairy Products is IFS Broker certified, which is a recognized GFSI certification. Farmel has various quality and sustainability marks such as GMP+, Skal, Meadow milk, Planetproof, Beter Leven Keurmerk and GMO free.
These systems guarantee quality throughout the supply chain and contribute to optimal tracking and tracing of our products. In addition, our team of quality specialists is constantly working to optimize and improve the quality systems and processes.
Below you can find an overview of our certificates.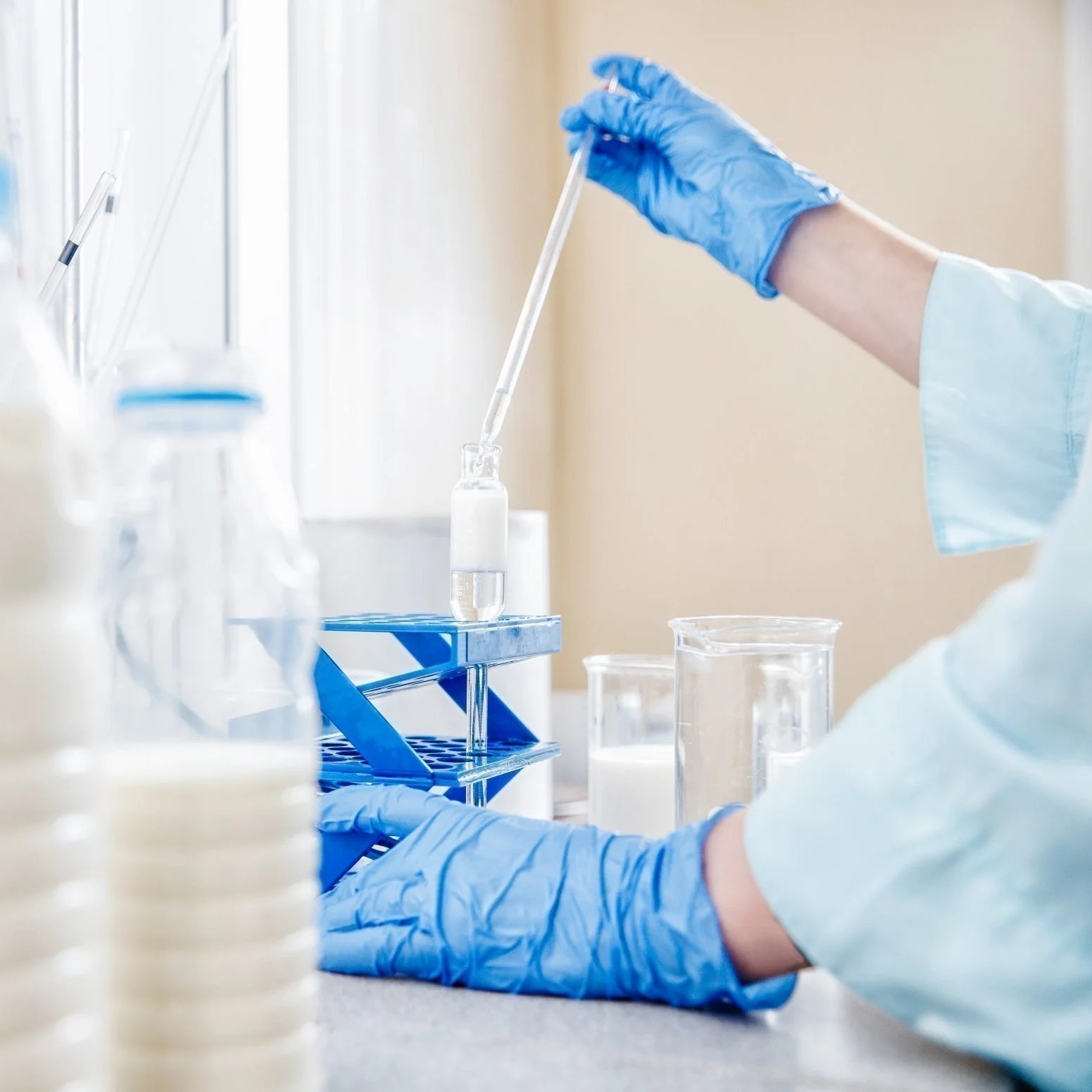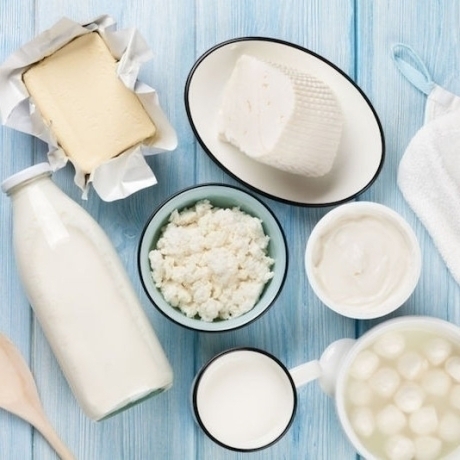 Certificates Farmel Dairy Products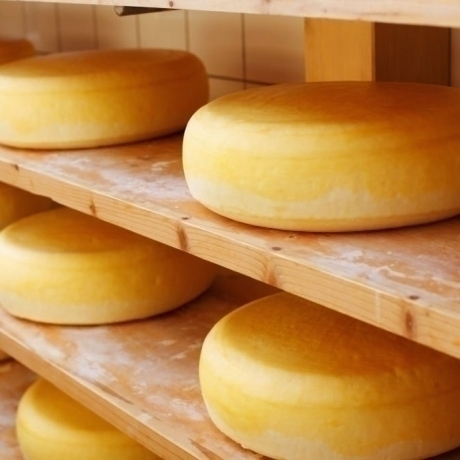 Certificates Farmel Cheese