Our products
As a supplier of raw milk and dairy products, Farmel puts reliability, certainty and flexibility first. We supply liquid dairy products, milk powder, cheese and butter to processing firms and end users in Europe and far beyond.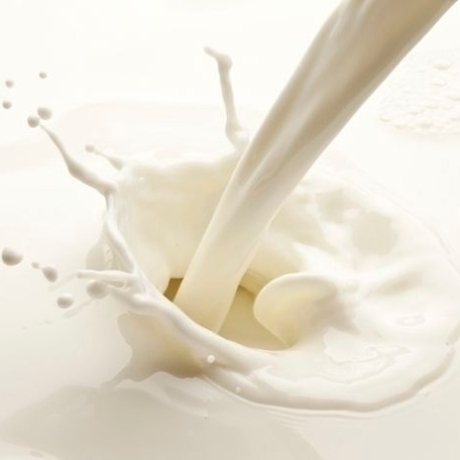 Liquid dairy products
Farmel is always able to repond flexibly to your needs thanks to the large and stable volume of milk produced by its 190 dairy farms. Farmel owns a large group of dairy farms in the Netherlands, Belgium, Germany and France, so you will always buy your milk straight from the source.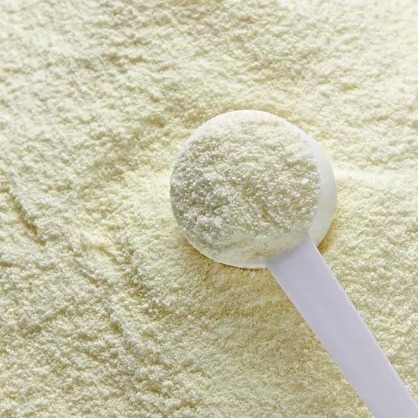 Milk powder
Farmel supplies skimmed milk powder, full cream milk powder, whey powder, whey protein concentrate (WPC) and lactose. Due to our large and stable volume of milk, Farmel is able to supply milk powders and derivatives under various labels, based on your specific requirements. We supply various types of milk powder that meet your required contents.

Farmel supplies multiple types of milk powder under various brands all over the world.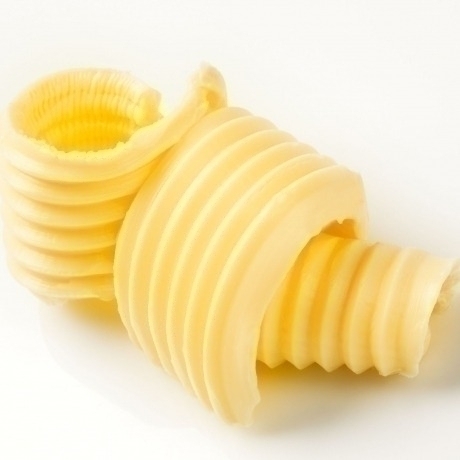 Butter and AMF
Butter
Farmel supplies several butter products, such as salted lactic butter, unsalted lactic butter, unsalted sweet cream butter and salted sweet cream butter. All products are available in a standard or organic version.

Concentrated butter (AMF)
If all water is extracted from butter, the leftover product will be concentrated butter (AMF, anhydrous milk fat). Concentrated butter is widely used in the food industry for the production of ice cream and chocolate and in the bakery and confectionery industry. Farmel supplies concentrated butter in cartons, drums or in liquid form in tank trucks.
Interested in Farmel as your butter supplier?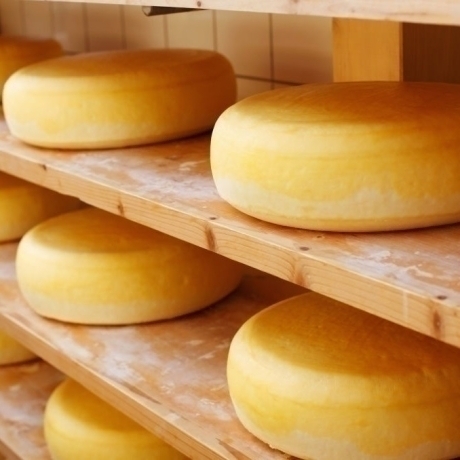 Cheese
Farmel is also able to deliver many types of cheese in different shapes and sizes. We work together with different suppliers, allowing many different possibilities. Do you want to know more about Farmel as a cheese supplier?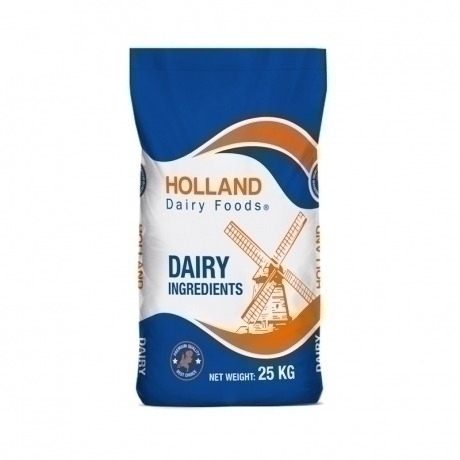 Tailor made
Together with its customers, Farmel is continuously working on the development of new products. If you would like a specific product, feel free to contact us. We will be happy to work together with you and create new products. Farmel is keen on finding a solution to every issue. Saying no is not an option for us.
Are you interested and do you want to know more?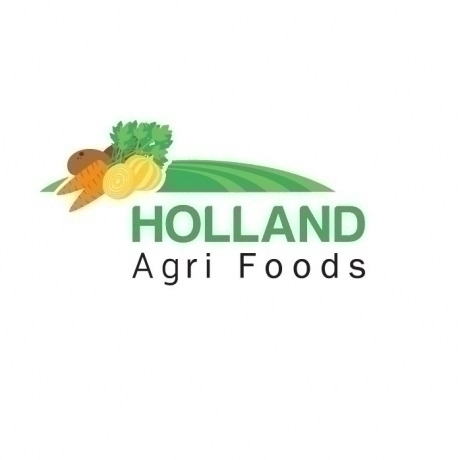 Onions, potatoes and carrots
Are you looking for one of these products? Farmel has a full-function sister company named Holland Agri Foods. Holland Agri Foods is a global player in the cultivation and export of potatoes, onions, and carrots. Holland Agri Foods has more than 1,200 hectares of private land in the Netherlands and works together with reliable partners in Africa, Asia and South America. This means that you are buying products straight from the source. Are you interested in these products and do you want to know more about what Holland Agri Foods can do for you?