Butter and AMF supplier
At Farmel, we feel completely at home in the world of dairy. We are able to supply you with butter and AMF. We have a large network in the sector enabling us to operate flexibly in the dynamic market and supply you with the butter and AMF that you need. We supply our butter and AMF to countries all around the world. Farmel has the drive to meet your needs as quick as we can.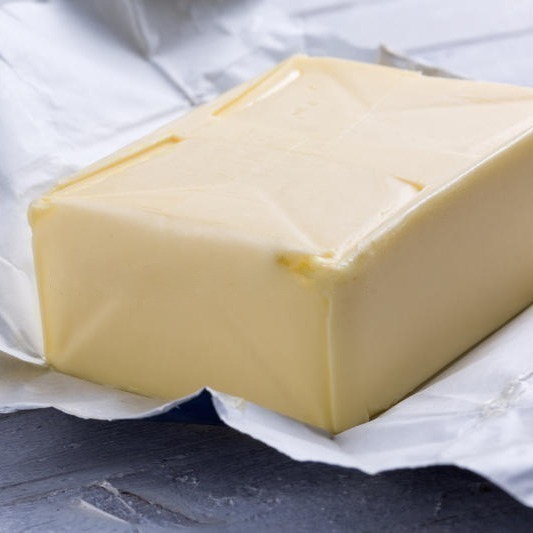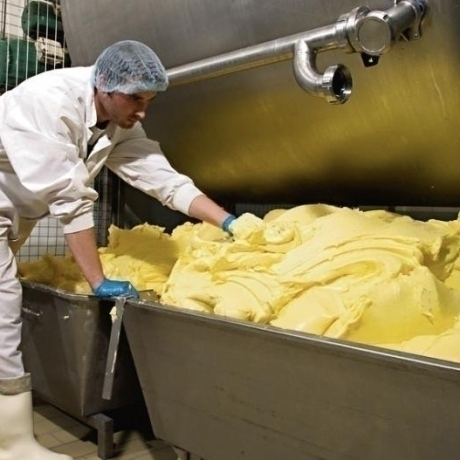 Why Farmel as your supplier of butter and AMF?
Over the years Farmel has learned to be global, agile and an easily approachable partner. We strive to be a world player so we can be of service at all places and at all times. Because of this, Farmel is an ideal supplier of butter and AMF. We want to offer you unique solutions and be a reliable supplier. We want to supply you with our butter and AMF so that good products end up at customers around the world.
We are your ideal supplier of butter and AMF because we are:
Agile
Global
Flexible
Solution-driven
Reliable
Approachable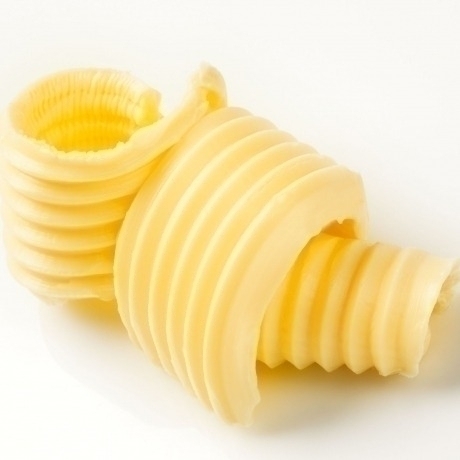 The butter and AMF Farmel supplies
Farmel is able to supply several butter products such as salted lactic butter, unsalted lactic butter, unsalted sweet cream butter and salted sweet cream butter. All products can be supplied in a standard or organic version. All the products we supply come in bulk.
Next to normal butter, Farmel is also able to supply AMF (anhydrous milk fat), also known as concentrated butter. Concentrated butter is widely used in the food industry for the production of ice cream and chocolate and in the bakery and confectionery industry. We are able to supply you with the quanitity of concentated butter you need. Farmel supplies concentrated butter in cartons, drums or in liquid form in tank trucks.
Do you want farmel to be your trusted butter supplier?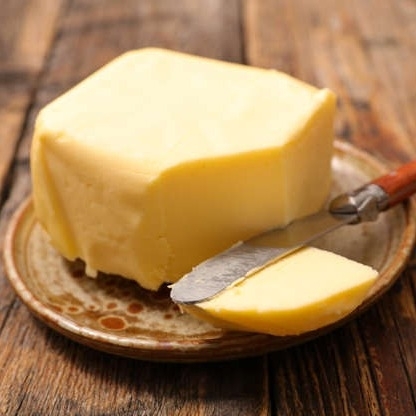 Types of butter
The types of butter in our portfolio are:

Salted lactic butter
Unsalted lactic butter
Salted and sweetened lactic butter
Unsalted and sweetened dairy butter
Goat butter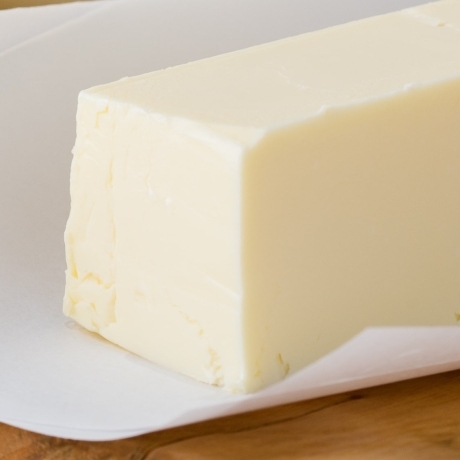 Packaging
We offer our butter and AMF different packages:
Cartons
Drums
Liquid (by tankcars)
Curious as to what Farmel can do for you?