News
Below you will find the latest news about Farmel and its brands.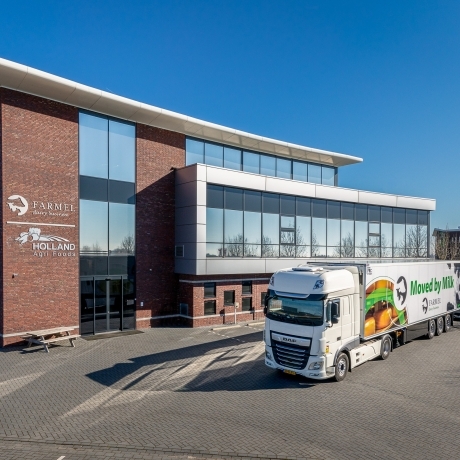 Farmel wants to grow and it does
Dairy company Farmel annually collects almost 320 million kilos of milk from Dutch farmers. In Belgium, the volume is just under 100 million kilos. Vecozuivel was taken over and the management is committed to further growth. 'Our customers demand more milk, so we grow with it', say director Jetze Kempenaar and co-owner Jan-Henry van der Linde.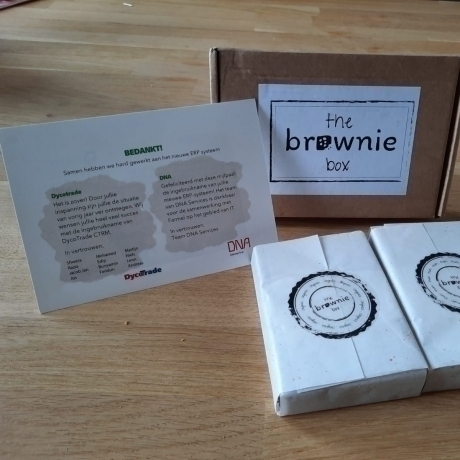 Farmel takes new ERP system into use
As of March 1, Farmel has made the transition to a new ERP system in collaboration with Dycotrade and DNA Services. All departments within Farmel now use a single system that makes managing all business processes more efficient and transparent. This is a strategic step to strengthen and prepare Farmel for the future.