News
Below you will find the latest news about Farmel and its brands.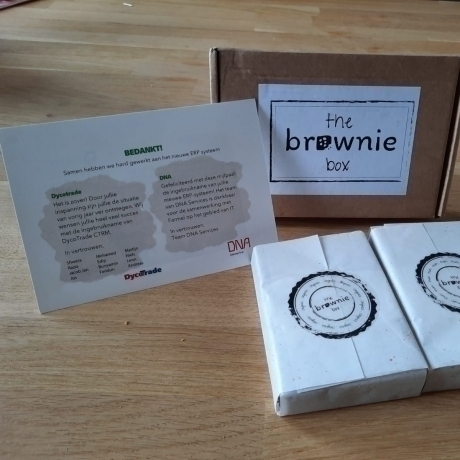 Farmel takes new ERP system into use
As of March 1, Farmel has made the transition to a new ERP system in collaboration with Dycotrade and DNA Services. All departments within Farmel now use a single system that makes managing all business processes more efficient and transparent. This is a strategic step to strengthen and prepare Farmel for the future.