About Farmel
Farmel is a fast-growing and dynamic company that is mainly active in the (inter)national trade in raw milk and various dairy products, including powder and butter. Thanks to our extensive network of our own dairy farmers, we have a large and stable milk volume. In this dynamic market, we can therefore operate flexibly and deliver what the customer needs. Farmel has the drive to meet these needs quickly.

In addition, we provide various services to support the dairy farmer in his daily business. This includes feedproducts, productionrights and livestock solutions.

With short lines of communication and personal contact, we do business in an efficient, decisive and trusted manner, both within Europe and far beyond.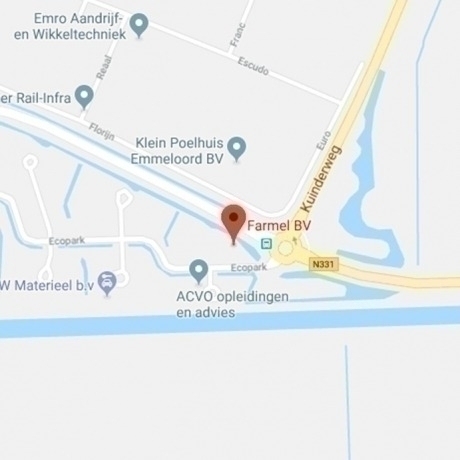 Contact
If you want more info, please contact us.

Farmel Dairy Business
Ecopark 75b
8305 BJ Emmeloord
tel. +31 527 630 500