Liquid dairy supplier
Farmel deals in dairy products around the world. We are able to supply you with the liquid dairy products you need. Farmel owns a large group of dairy farms in the Netherlands and Belgium, so you will always buy your dairy straight from the source. Our liquid dairy complies with international legal requirements. In fact, the quality requirements for dairy products are even more stringent in the Netherlands than stipulated by the European Union. We want to supply you with our liquid dairy as fast as we can in the best way possible.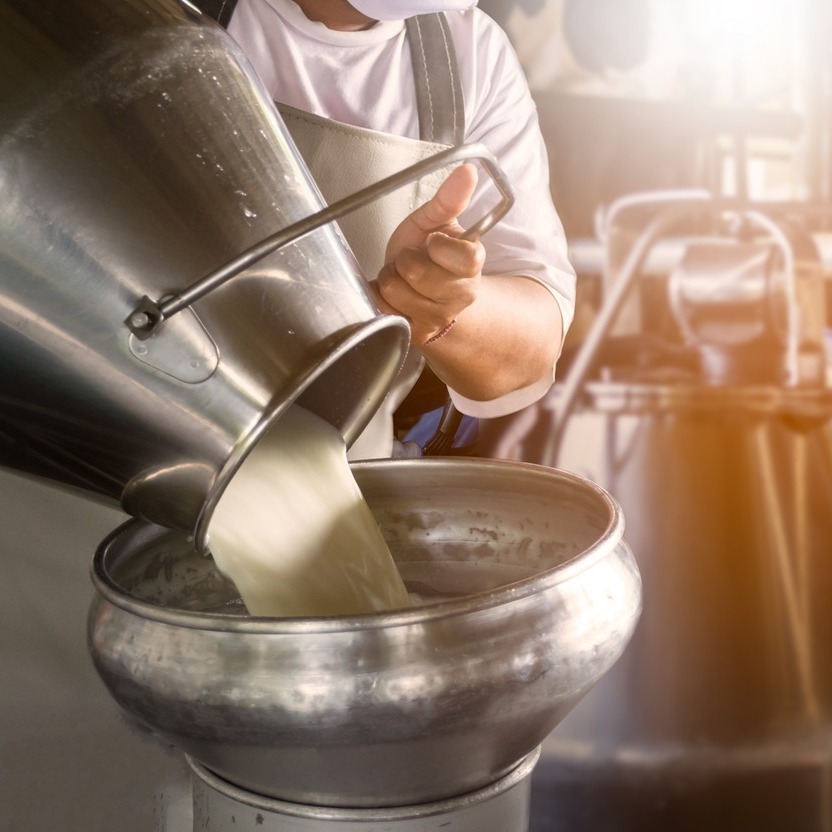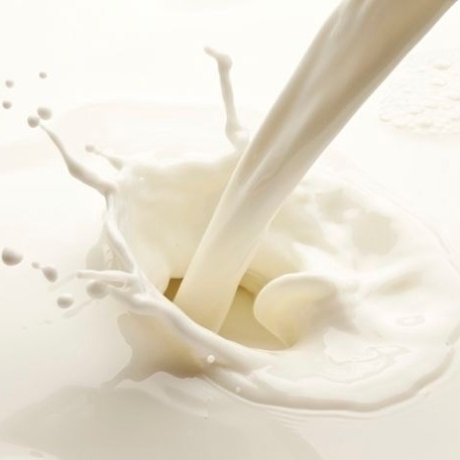 Why Farmel as your liquid dairy supplier?
Farmel is an easily approachable parter. We are flexible and we supply to countries all over the world. Farmel can guarantee quality and continuity as well as offer competitive prices. We know our own dairy farms through and through. This means that we can supply you with liquid dairy products of optimal quality and an guarantee optimal tracking & tracing. These things make Farmel your ideal liquid dairy supplier. Our goal is to supply you with liquid dairy so that good products can end up at consumers around the world.
We are your optimal liquid dairy supplier because we are:
Sharp
Adaptable
International
Honest
Experienced
Solution oriented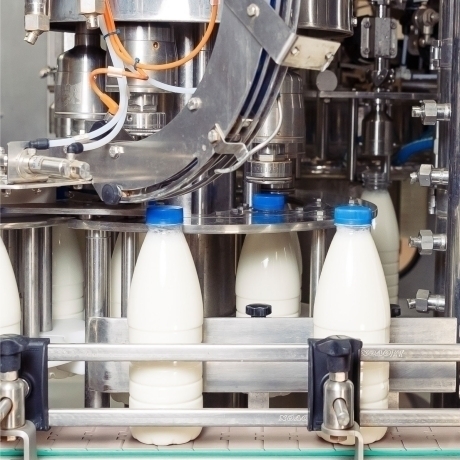 The liquid dairy Farmel supplies
Farmel is able to supply you with many liquid diary products such as standard and organic cow, goat and sheep milk. Next to this, products such as cream, permeates and concentrates are available to us at any time, so we can also supply these. For organic liquid dairy, you can also reach out to us. Farmel has many years of experience with organic dairy. Therefore, Farmel is able to supply you with organic dairy of premium quality. Also, Farmel can supply you with better life dairy. Farmel is one of the initiators of the Better Life label for dairy products. The certification used to only require compliance with animal welfare standards, but now, nature and the environment are also included. Nearly 200 requirements are set nowadays.
If you would like Farmel to be your trusted liquid dairy supplier