Working at Farmel
Our employees describe Farmel as dynamic, flexible and as a company where you have a lot of freedom. Because of our flat organization, there is a lot of mutual contact between employees and there's a pleasant working atmosphere. Working at Farmel is challenging as well. With 80 employees, we are a relatively small company that operates internationally. This causes our employees to have a lot of freedom and responsibility. You will have to work hard, but our employees indicate that they perform well because of this and experience a healthy workload. Because our company is growing rapidly, there are regular opportunities for advancement. You can make the transition to a different/higher position if it is available and suits you. Our employees say they applied for a job with us because they were looking for a challenging job in a dynamic, international company with a friendly corporate culture where not everything is fixed yet. They certainly found this job with us. Our employees rate us with an average of 7.7! Do you see yourself working at Farmel? Then send an open application to hr@farmel.nl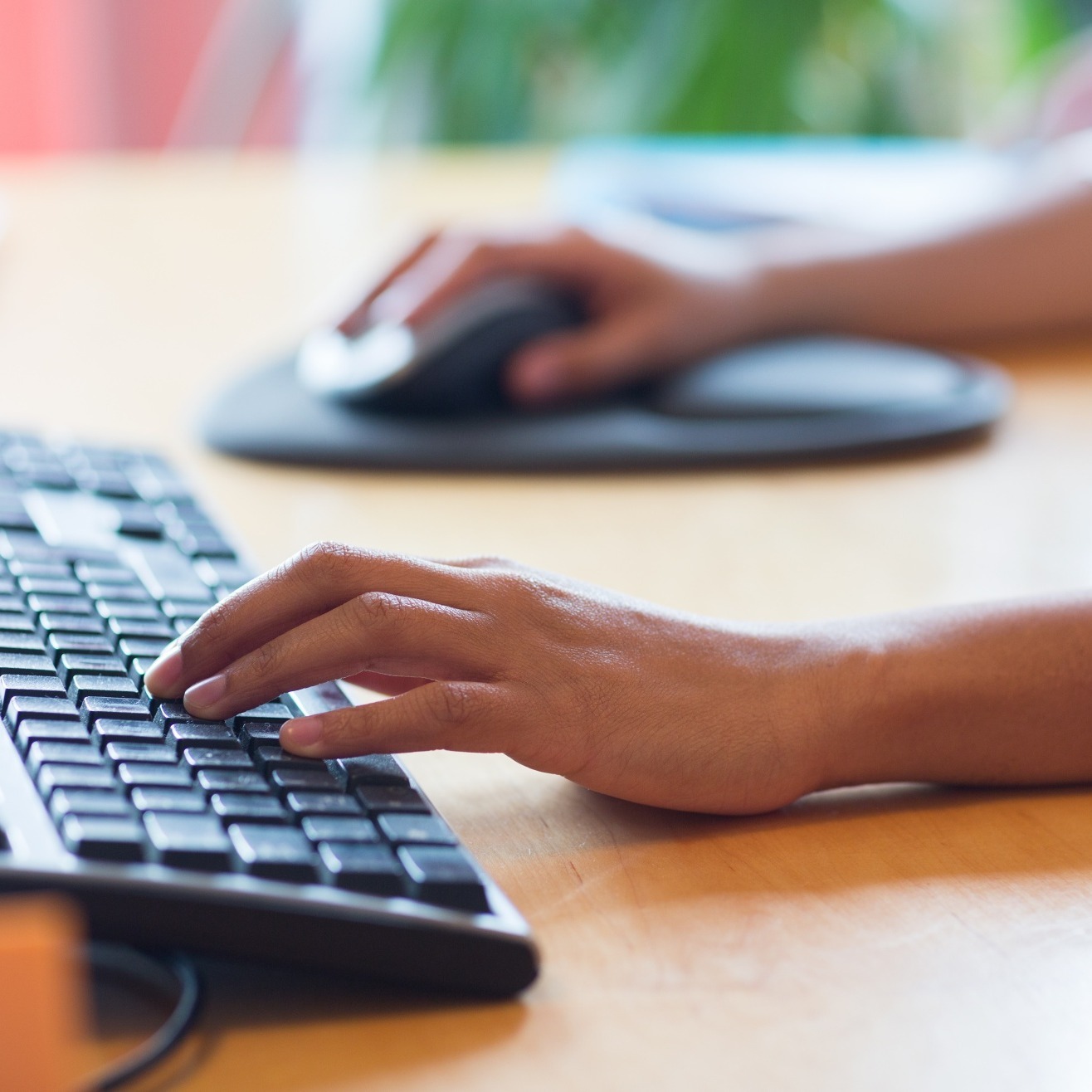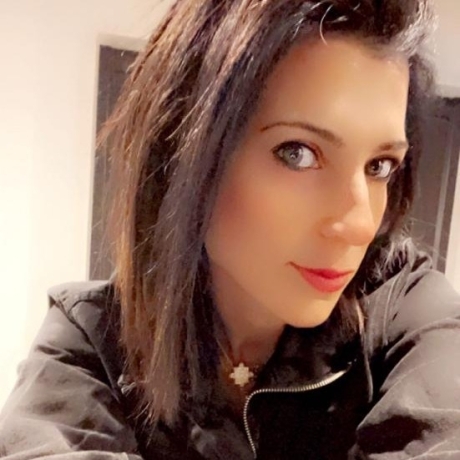 Experience Rania
"Even before Farmel was named Farmel, I came to work here. I came to the Netherlands from Lebanon. When I got here, I did not know the language and I did not know many people. Farmel has helped me to grow. What I like most about Farmel is that I never got the feeling that I was different. I see Farmel as a big puzzle; everyone has a function, and together we complete the puzzle. It doesn't matter who or what you are, or where you come from. Farmel feels like a second home to me. I feel safe and involved and the atmosphere feels warm. You can always make money somewhere, but trust and a pleasant working environment are priceless. At Farmel I am happy."
- Rania, Facility worker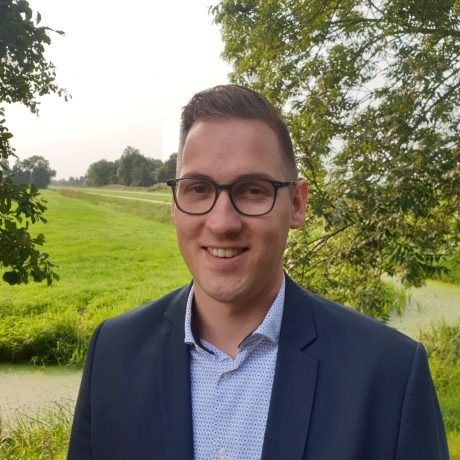 Experience Martijn
"I have been working at Farmel since December 2019. You have a lot of freedom here, which is something I really appreciate. Despite the fact that you are expected to be able to work independently, there is always someone to turn to. The people here are helpful and the short lines of communication allow us to act quickly. At Farmel, they really pay attention to you and invest time in you. I like the fact that Farmel is a fast growing organisation. Constant change and growth bring opportunities. You see the company grow and grow with it. Collegiality is very important to me and this is something I find at Farmel. Working towards a goal with my team gives me energy."
- Martijn, coördinator sales support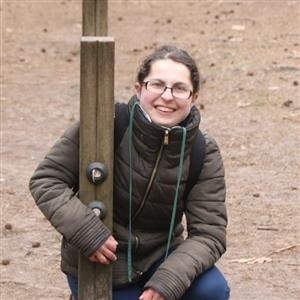 Experience Talitha
"In June 2021 I started working at Farmel. What I like about Farmel is that it is a young and dynamic company. Working here is very flexible and the work is not very rigid. Because of this, no day is ever the same. You are always busy with different and varying things. There is a great team spirit at Farmel. Everyone here is helpful and if you are prepared to do something, someone else is also prepared to help you. We have laid the foundation with the team and I am looking forward to see how we will develop further and how we can build something nice. I also like the fact that Farmel offers many opportunities for personal growth. If I indicate that I want to develop myself more, this is seriously considered and various opportunities are offered to stimulate this development."
– Talitha, QA specialist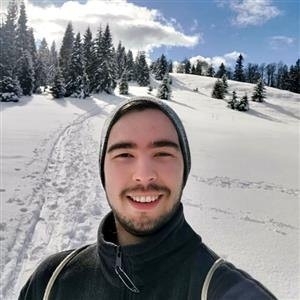 Experience Mateusz
"In July 2021, I moved from Poland to the Netherlands to work for Farmel. It was a big step but it was definitely worth it. Everyone here helped me when I came here and they all accept me. Farmel looks at the person behind the facts. They look at whether someone can develop fully within the company and whether the person is motivated. The people here help you to see what you are good at, help you to develop your strengths further and help you to use your strengths in practice. I really like the atmosphere at Farmel. The friendly and family-like atmosphere here makes you want to push yourself to perform well, but also causes you to wake up happy and leave for work with a smile on your face. Nice to have when you spend more than 1/3 of your day at work."
- Mateusz, trader